The Medical Scribe Program
Get comprehensive medical records training and test your skills using real patient profiles.
$3,199 for full program access.
You'll always speak with a real human.
Our Career Advisors know their stuff. And they're super nice.
The Medical Scribe Program
Get comprehensive medical records training and test your skills using real patient profiles. $3,199 for full program access.
You'll always speak with a real human.
Our Career Advisors know their stuff. And they're super nice.
Medical Scribe Training: A Tiny Investment for Infinite Success
You're busy. You've got bills to pay. And you need stability. With one small investment, you could find the peace of mind, salary, and job satisfaction you've been looking for. The best part is that you could take the first big step right now.
320 Online Training Hours

8 Months of Full Access

$35,270 Median Salary

CEHRS Certification Prep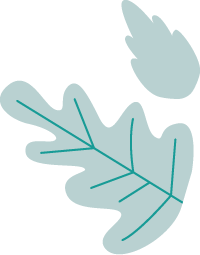 Unleash your full potential for a more fulfilling life and career. We'll help.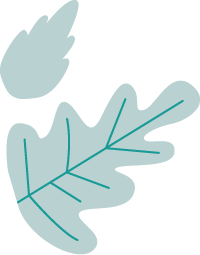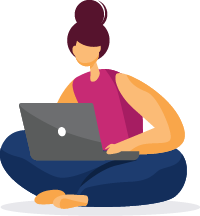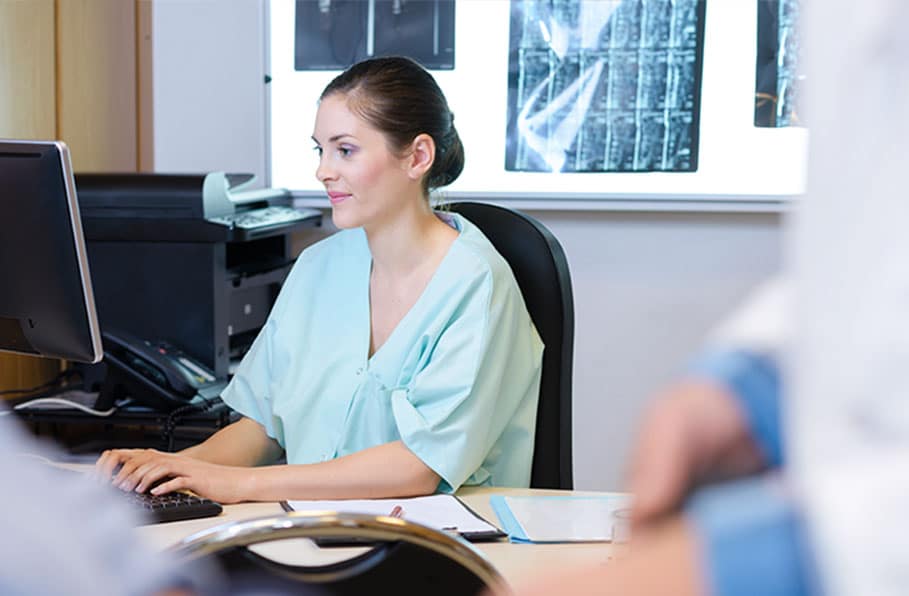 This Could Be the Perfect Job for You
Medical scribes have become more and more common in medical offices. But they do a lot more than check off boxes on EHRs—they record critical information and allow physicians more time to focus on their patients.
See full job description >>
6 Reasons to Complete Your Medical Scribe Training With CareerStep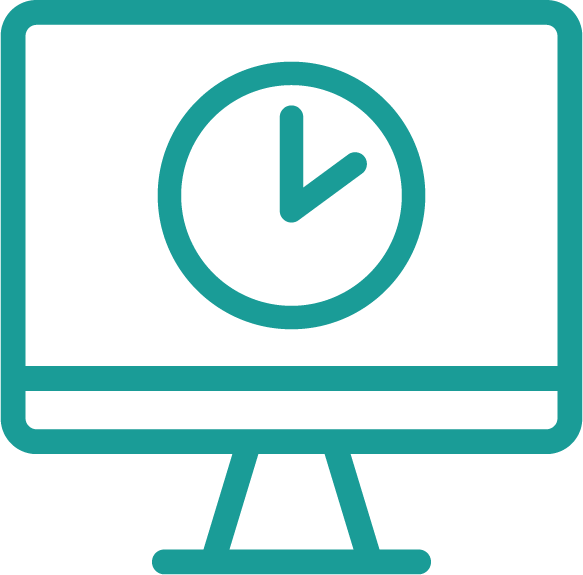 Complete your training ASAP.
If you're motivated, you can complete this program and be certification-ready in just 8 months while still maintaining the option to extend your training if you need to.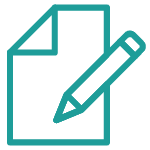 Skills-focused content.
CareerStep's Medical Scribe program includes extensive training in medical terminology, anatomy and physiology, electronic health records, and HIPAA.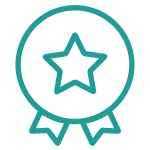 Get certified.
Our career training provides the knowledge and certification prep materials you need to sit for the CEHRS certification exam.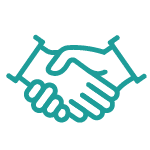 Get hired.
Job opportunities are widespread, and the healthcare industry is growing rapidly (and expected to continue).
Focus on the future.
Consistent hours, high employee retention rates, and competitive wages help you meet your financial goals.
Exclusive training opportunity.
You won't find a course or program like this anywhere else. This is a life-changing opportunity offered only through CareerStep.
1. Start today.
Begin your training (and transformation) right now.
2. Learn your way.
Complete your training on your own terms.
3. Get hire-ready.
Prepare to take valuable certification exams.
Ready to Dive In?
Sign up online now to start the Medical Scribe program.
By submitting this form, I agree that CareerStep may contact me regarding their programs and services via email, telephone, or text message to the email address and phone number provided, including the use of automated technology to any wireless numbers. I understand that this consent is not required to make a purchase. Message and data rates may apply.
Program Details
Our program is personalized to an exceptional degree. With a pre-course evaluation, we'll determine your strengths, pinpoint areas of opportunity, and tailor the program to target those specific topics.
>  8 Months Full Access
>  Self-Paced Study
>  1:1 (Human) Support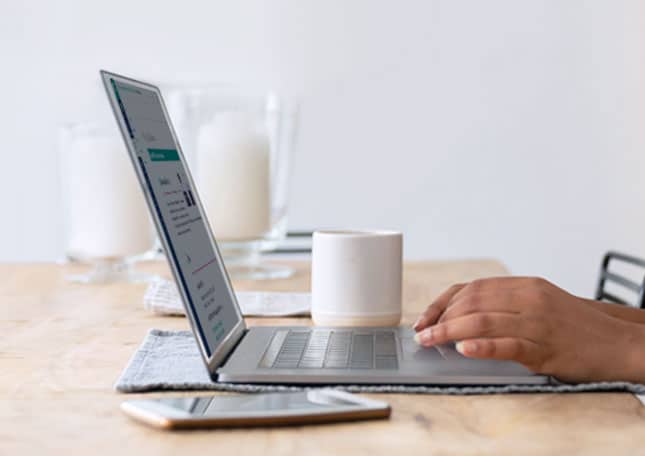 What You'll Learn
The best part about this program is that we won't waste your time discussing material that isn't relevant. If you're just getting your feet wet, we'll cover all the fundamentals—and more: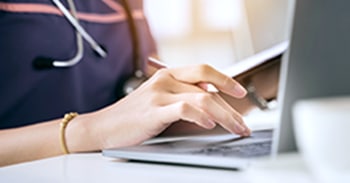 Medical Scribe Foundations
You'll get to know your way around the program and gain an understanding of the industry.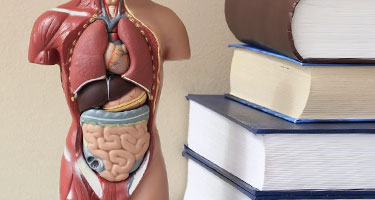 Medical Terminology & Anatomy
Learn basic human anatomy and pharmacology, recognize common jargon and abbreviations, and interpret medical instructions.
History of the Profession
Find out how the growing pressure for improved EHRs opened doors for new healthcare professionals and kickstarted countless careers.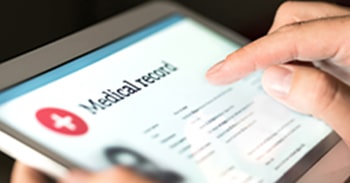 EHR Guidelines
We'll explain the importance of clinical standards in the development of interoperable electronic health records.
Your Questions—Answered
How long does medical scribe training take?
This program is designed for 320 hours of full-time online training. At a regular pace of 10 hours per week, you should be able to complete your program in 8 months.
How much do medical scribes make?
On average, medical scribe salaries range from $26,000 to $41,000 annually, depending on their location and experience level.
What's the job market like for medical scribes?
The healthcare industry is steadily growing, and with the increasing popularity of speech-recognition technology in medical settings comes the increasing need for medical scribes.*
What do medical scribes do?
Medical scribes have a pretty sweet gig—one that comes with a certain level of predictability that many find comforting. Generally, medical scribes convert voice recordings into written reports. If they work in a medical office, they might perform other standard administrative duties like answering phones and managing calendars.
Get Trained. Get Hired.
This program includes unparalleled training, career support, and coaching, along with certification prep materials and exam fees. It's a faster, cheaper alternative to traditional schooling.
$3,199 for full program access
Or call now: 800-411-7073 >>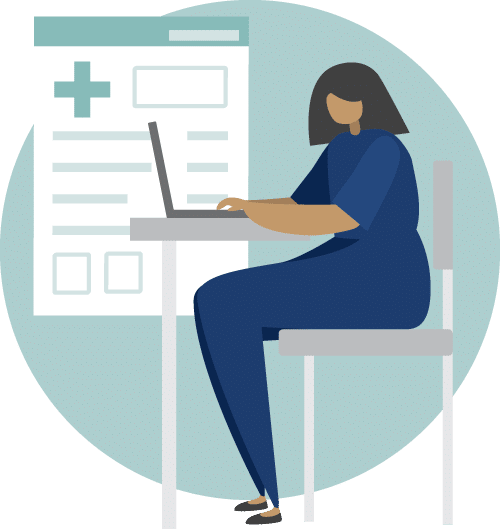 Need a Hand With the Fee? We Got Your Back.
Payment Plans
It's cheaper to pay up front, but coming up with a lump sum can be tricky. We offer a monthly payment plan for those who need it. (Credit problems = no biggie.)

MyCAA Grants
The My Career Advancement Account (MyCAA) program offers funding for eligible military spouses. That means you could take the Medical Scribe program without tapping into your savings.
Back to top